Grow your Business Online with paid ads
Best PPC Company In Surat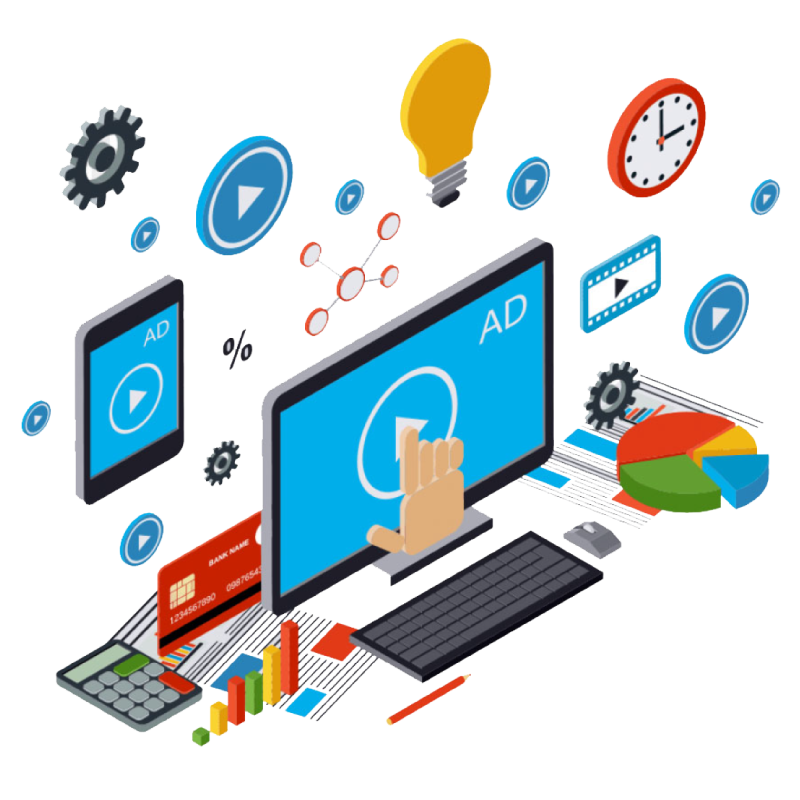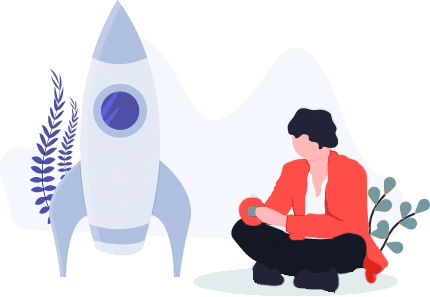 Increased Traffic to Your Website
Are you getting benefit from increased traffic to your website? What about more leads and customers? We'll get your business in front of online searchers who are already looking for the same product you are selling. You only pay for those visitors who click on your ads, this strategy called PPC, We at Degitally offer best PPC service in Surat.
PPC (Pay Per Click) is the fastest way to online advertising and promoting your website on search engines (like Google, yahoo, bing). Our google adwords certified provide the best PPC service in surat .
Increase the Performance of Your Campaigns to get Maximum PPC Conversion.
Degitally is providing PPC management Services in Surat, Gujarat, India and United States. We are professional internet marketing and PPC management expert, offering set of services at affordable prices.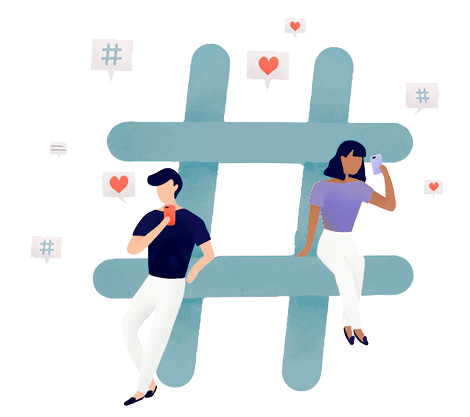 RANK YOUR BUSINESS IN TOP SEARCH RESULTS
Our PPC campaigns get your business in front of those who are looking for what you offer.

Account Creation And Auditing
We create PPC account and develop strategies to increase the performance of your campaigns to get maximum ppc conversion.
Ads Creation And Optimization
Optimize your campaigns inside out, increase CTR, and ensure strong ROI with our compelling ad creatives as well as highly optimized landing pages.

Our best Keyword research will drive your PPC campaigns to stay in top searches to them who are searching for what you are offering.

We do smart keywords selection, sustain tracking of ads performance, and effective bids optimization which optimize your spend as well.

Our competitive analysis gives you an understanding of competitor strengths, and reveals locations where you can capitalize on an advantage.

Campaign Management & Reporting
Our continual streamlining process help you to scale campaigns performance effectively. Get insights and actionable advice for improvement at every month.
Stuck? Need Help? Don't worry you can reach us easily for any queries regarding your projecr !