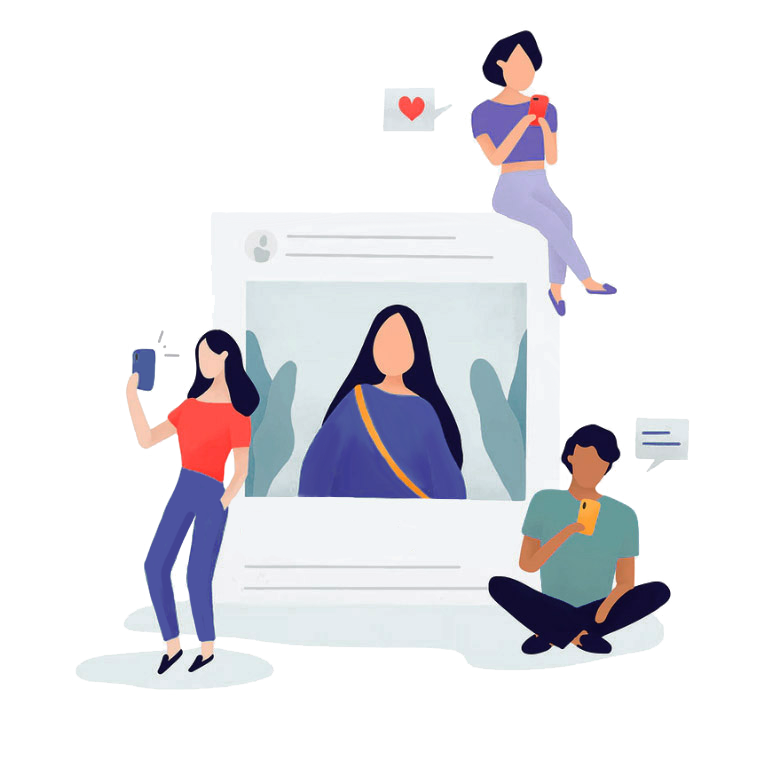 We are here to help different kinds of businesses enjoy the benefits of the global market that the internet provides with result-generating Digital Marketing Techniques.
The Digital age comes with lots of growth opportunities for business out here. But a large part of it remains unutilized due to lack of awareness, and misconception. Degitally aims to pave a way for businesses which allows them to flourish in the digital world.
We want to empower businesses with our digital marketing services so that they grow with the times, achieve more and raise the bar.
Stuck? Need Help? Don't worry you can reach us easily for any queries regarding your project !